Smile Vet | Lanzarote
Have you given a dog and need the advice of a professional to know how to take care of it correctly?
Do you want to make a correct follow up of the vaccines of your cat?
Is your pet sick and requires hospitalization?
At Vet Clinic Smile Vet we take care of your pet as she deserves.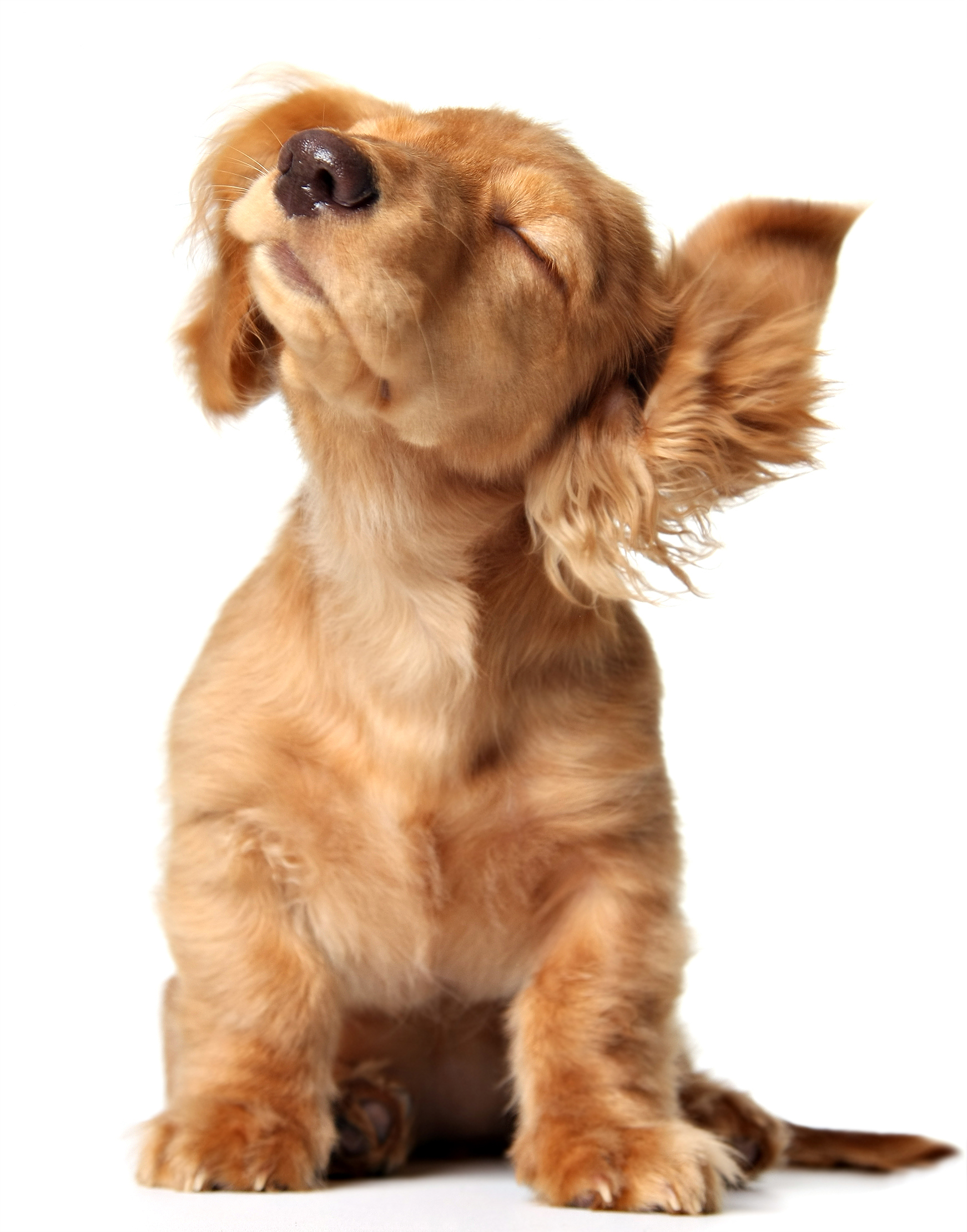 We have been offering since 2014 all the affection and professionalism for the care of your pet. Our Veterinary Clinic offers professionalism, security and, most important, affection. We specialize in dogs and cats. Come and see us and we will give you the advice you were looking for.
We have years of experience in the sector and equipped facilities; We have an operating room and own laboratory, which allows us to diagnose and start treatment as soon as possible.
If you are looking for a center formed by veterinarians of trust in Lanzarote, you have arrived at the perfect place.
We keep your pets with all the necessary care.
From the puppy's primary consultation to the most complex case.
We have ultrasound equipment to perform blood tests in the clinic itself.
Dermatology
We perform soft tissue interventions, traumatology and dental cleanings.
Through close care and attention, we strive at all times to be comfortable.
In our wide shop you will find the best selection of the main brands in food.
Laboratory